Over 90% of Americans are under a shelter-in-place order. What does this mean for the economy? Experts are warning that our economy is heading toward a recession. Does that mean that the housing market will crash too?
First let us discuss what a recession is. The National Bureau of Economic Research states, "A recession is a significant decline in economic activity spread across the economy, lasting more than a few month" (National Bureau of Economic Research".
The American economy is currently on pause since the middle of March. This is thanks to the COVID-19 pandemic. Economists are saying there will be a deep dive during the second quarter of this year in our economy. Some may say we are in a recession already. But if we are not, many believe that we will be in one from April until June.
Does a recession mean a housing market crash? No. Many recessions do not impact home values. There have only been 2 recessions that impacted housing. That was in 1990-1991 and 2007-2009.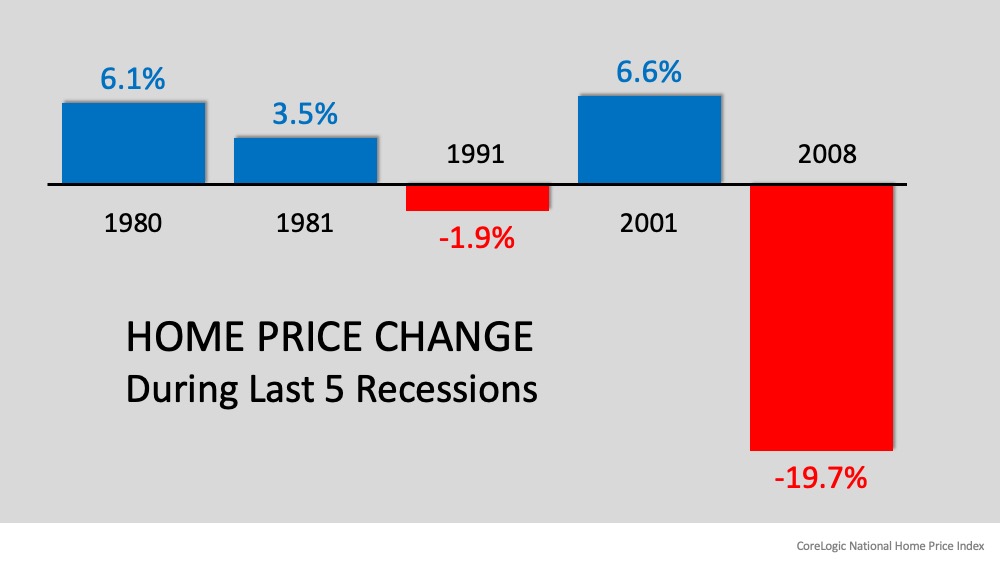 If we're not in a recession yet, we're about to be in one. This time, however, housing will be the sector that leads the economic recovery. Call/text me at 931-237-1417 to discuss what this means for you.