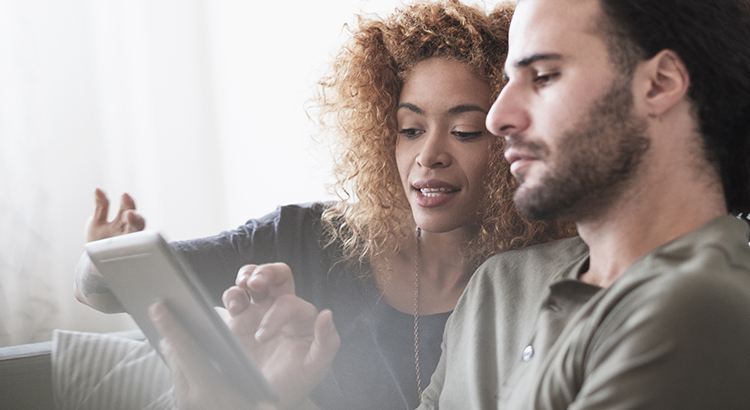 Pandemic or not, people still need to buy and sell houses. For whatever reason you may need to sell your home. Waiting for the pandemic to be over may not be an option.
Thanks to technology and fewer sellers on the market, you can list your home safely and effectively. This means that you can sell your home while following the current COVID-19 guidelines.
 Just like sellers can't wait to sell, some buyers can't wait to buy. This means that there will still be buyers looking for a home just like yours. A Nar Flash Survey found that 10% of agents said they saw no change or even an increase in buyer activity. So even though buyer interest is lower than a normal spring market there are still buyers looking.
Remember, people are spending a lot of time on the internet, since the stay-at-home orders have been implemented. That means buyers are actively looking for homes via photos and virtual tours. Some are even making offers!
The same Nar survey indicated that sellers are removing their homes from the market at this time. If sellers are removing their listings, there will be less competition in the selling market. As the pandemic passes there will be more competition on the market.
Remember homes are still being bought and sold during this pandemic. Call/text me at 931-237-1417 to discuss the current local market, or to buy/sell.