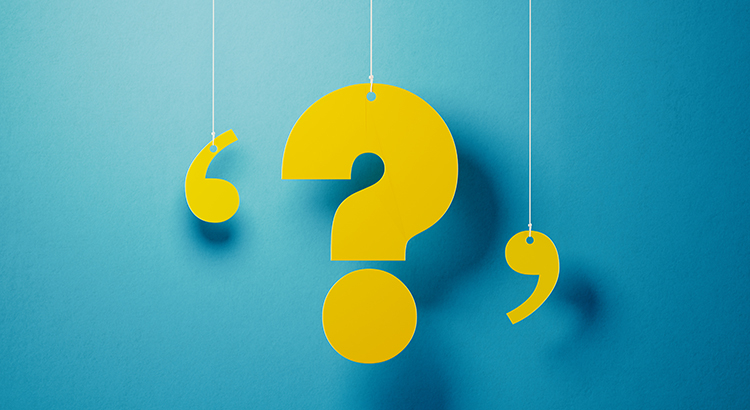 With the uncertainty in the world due to COVID-19, the way we buy and sell are changing. With these changes buyers have begun searching for better deals on homes. Sellers on the other hand are not giving any deals. They're holding steady with their prices.
Agents were asked the following questions on the most recent NAR Flash Survey.
"Have any of your sellers recently reduced their price to attract buyers?"
"Are home buyers expecting lower prices now?"
The answers are simple. 72% of their sellers HAVE NOT lowered prices. 63% of their buyers are looking for a price reduction.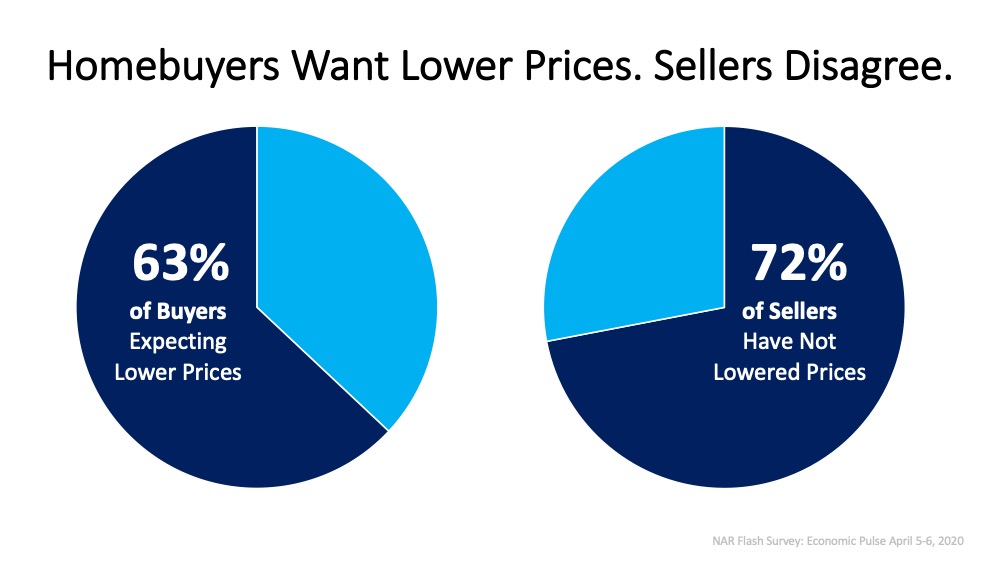 If you have questions on how to price your home, give me a call/text at 931-237-1417. And we can discuss all your real estate needs.