Have you been wondering if there is any help for your mortgage at this time? There is.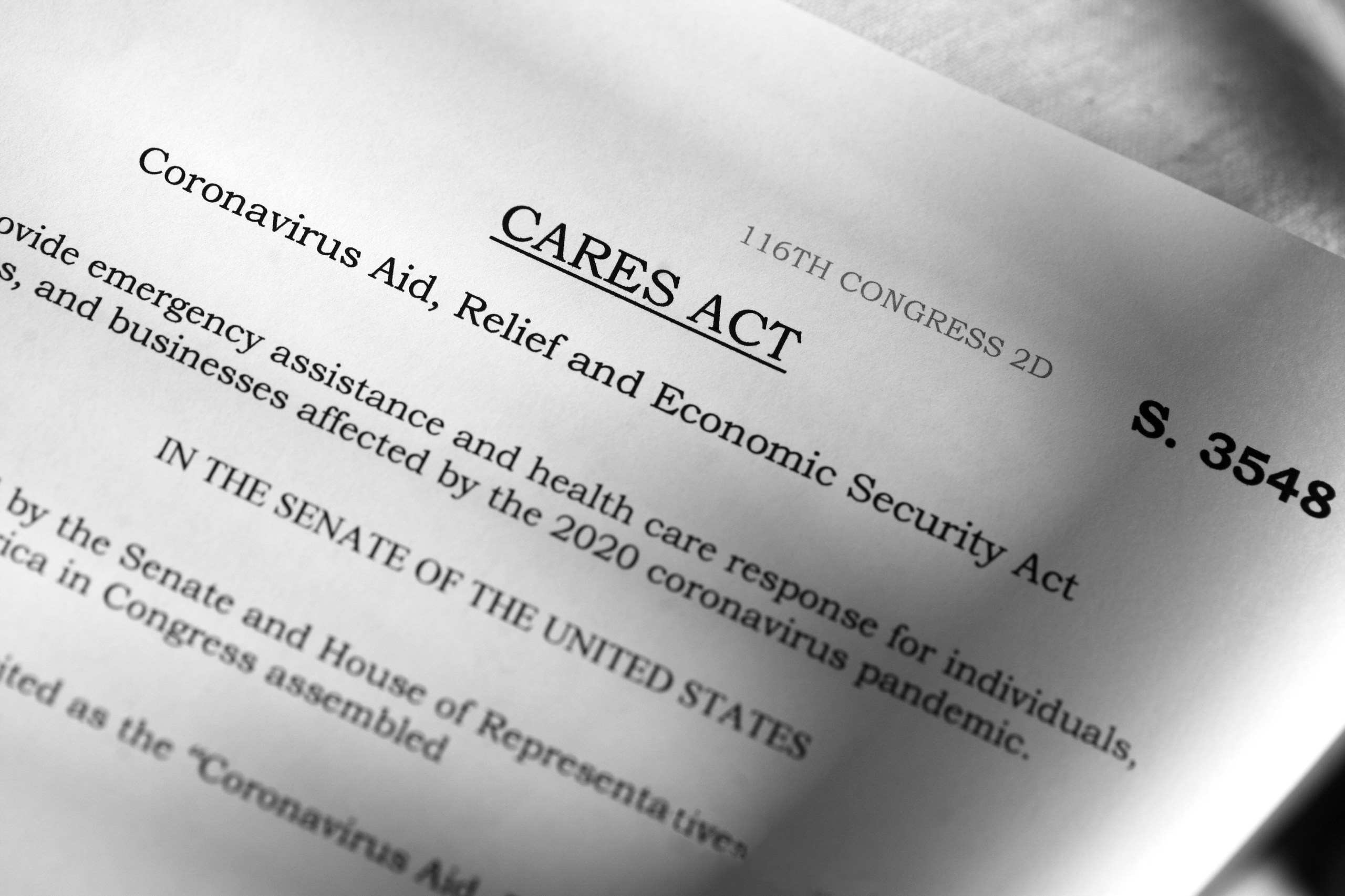 There is now Coronavirus mortgage relief measures in place. These are to help homeowners that may not be able to make mortgage payments at this time.
The first stop to try to get mortgage relief is your bank or lender. Keep in mind that lenders and banks are getting swamped with calls and online inquires, so you may be on hold a while.
What you need now is:
 Your mortgage (different mortgages have different allowances). If you have a mortgage that is not federally backed the CARES (coronavirus aid, relief, and economic security) will not apply. But some of those lenders are offering a forbearance.
If your mortgage is backed by the FHA, Fannie Mae, Freddie Mac, VA, or RHS, your home cannot be foreclosed at this time. Nor can you be evicted. Some states are implementing this as well. Don't worry, if your mortgage is put on hold lenders cannot ding your credit score for a missed payment.
Lastly, watch out for scammers. When there is fear, there are people who take advantage of that fear. Beware of third parties offering mortgage assistance. Always speak to your lender directly. To discuss this in further detail please call/text me at: 931-237-1417.
Original article found at Realtor.com