The housing market has seen a decline in buyers since March but in recent weeks buyers have begun returning to the market.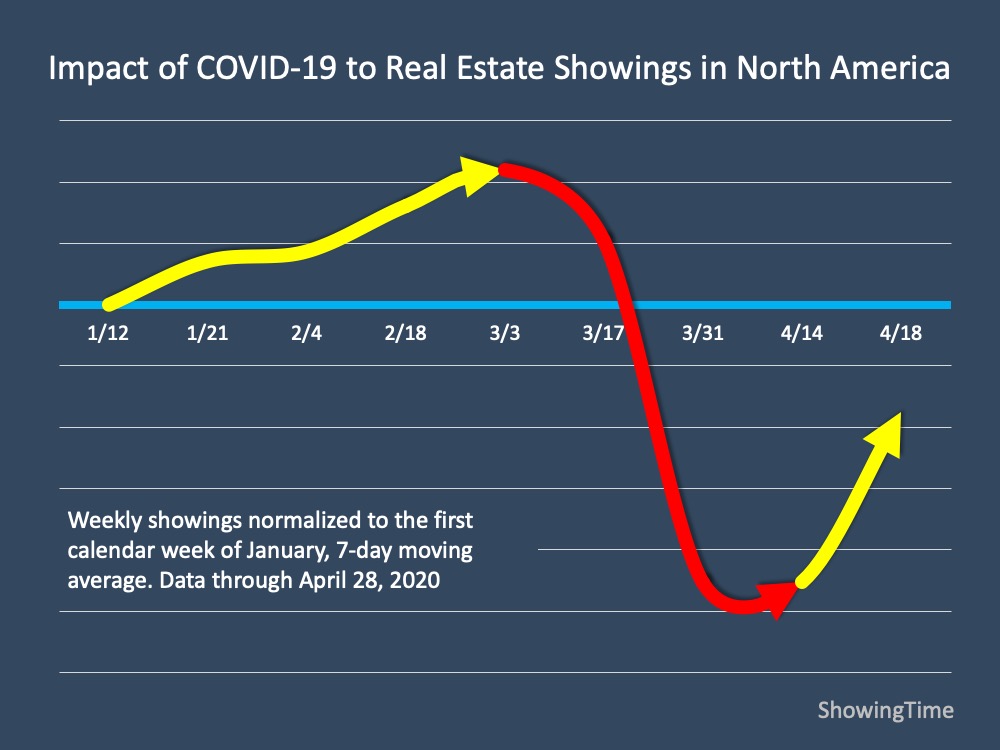 Even though the buyers are coming back, the sellers are not prepared. Sellers are not meeting the demand of the changing times.
Sellers have been showing concern about having open houses or people coming to view the property. With the current pandemic it is understandable. That's why it is important for the agent to make virtual options for buyers to view. Technology is a great way for buyers to see the property without stepping foot inside.
An agent should be able to help sellers navigate through the new digital age and help buyers understand that there are digital options available. Call/text me at 931-237-1417 to discuss how sellers and buyers can work through this new era.