The Wall Street Journal just released their latest monthly Survey of Economists. In an article on the findings, they reported:
"The U.S. economy will be in recovery by the third quarter of this year, economists said in a survey that also concluded the labor market will fare better than previously expected following the effects of the coronavirus pandemic."
Clearly, the latest jobs report from the U.S. Bureau of Labor Statistics confirmed the labor market is outperforming expectations, as it revealed that 2.5 million jobs were added. Directly before the release, experts forecasted that we would lose over 8 million jobs.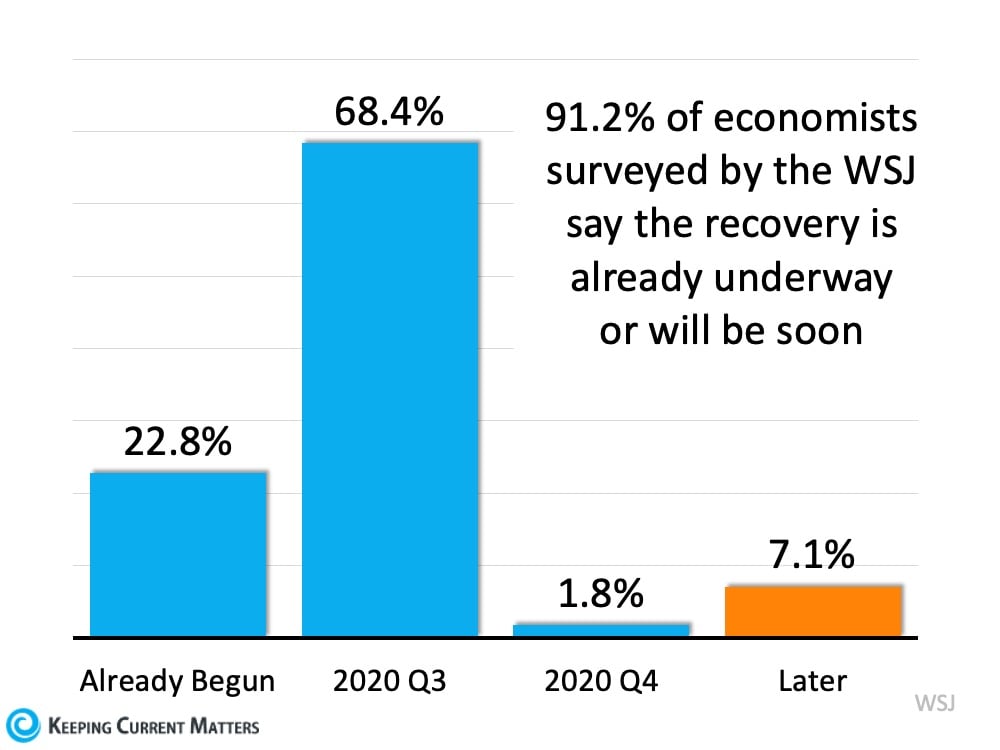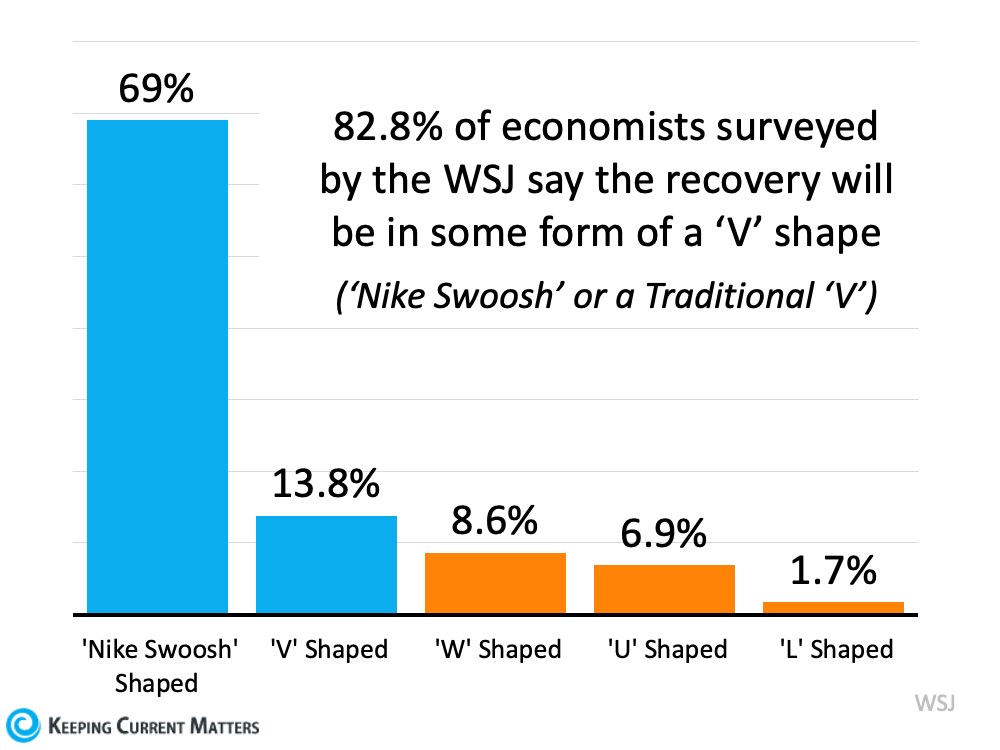 original post by Keeping Current Matters