In June, the number of first-time homebuyers accounted for 35% of the existing homes sold, a trend that's been building steadily throughout the year.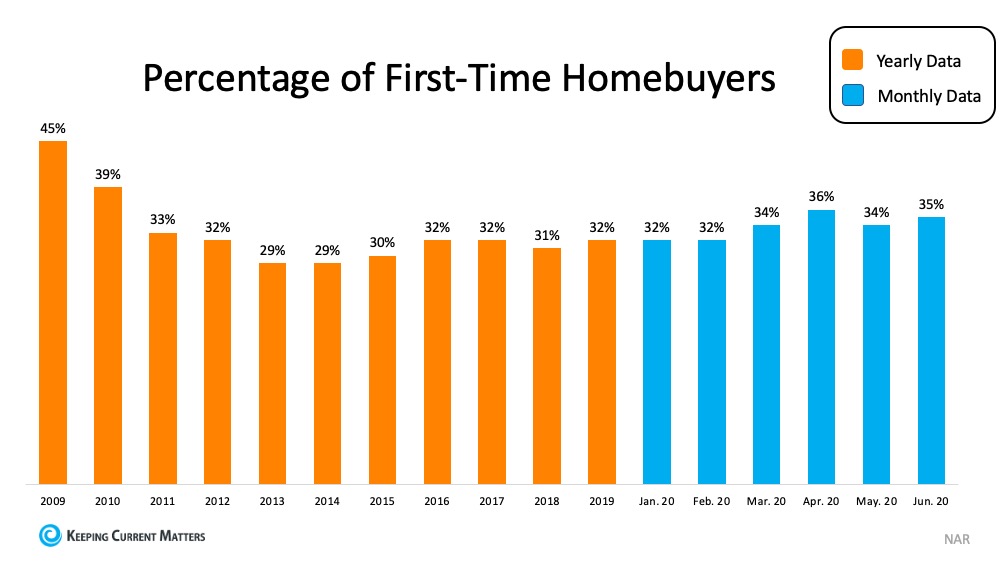 Why the rise in first time homebuyers? The historically low mortgage rates are the main reason. Those rates are encouraging people to look into home buying instead of renting. But there are challenges for those first time homebuyers. Many of them do not understand the homebuying process.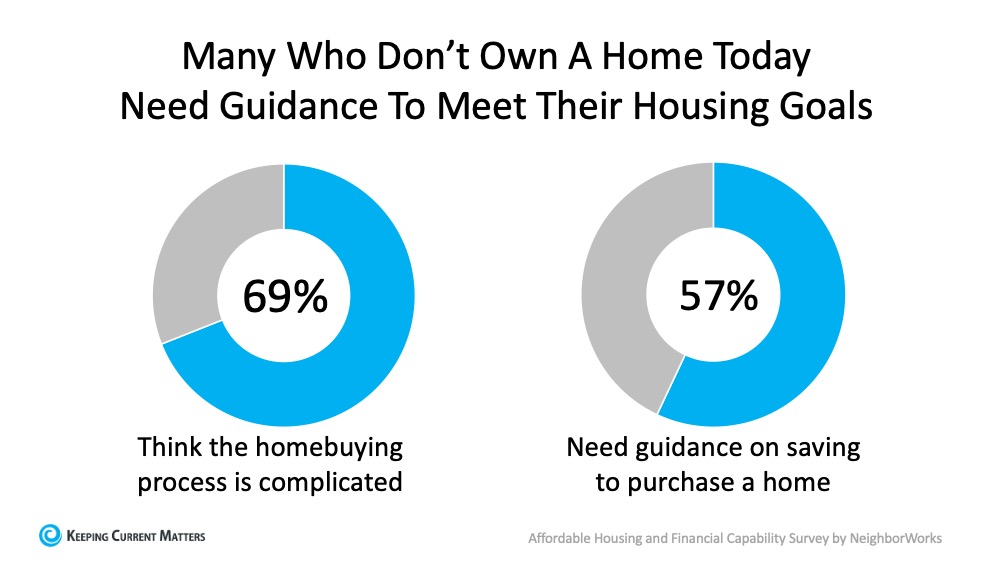 Of the first time homebuyers, 69% thought the process was complicated and 57% needed guidance on saving to purchase a home. Do not feel you are alone if you fall into those categories! Your first step to understanding the home buying process is to find a real estate agent to help you. That's where I come in, I can help you buy or sell your home and make it as painless as possible. I can also recommend lenders who can help with the guidance on saving to purchase a home.
Remember, the home buying process may seem complicated and even scary, but you do not have to do it alone. Let me help you.