What makes a serious home buyer? Today's home buyer is not only talking about buying a home, or planning on buying a home. They are actively seeking to buy a home.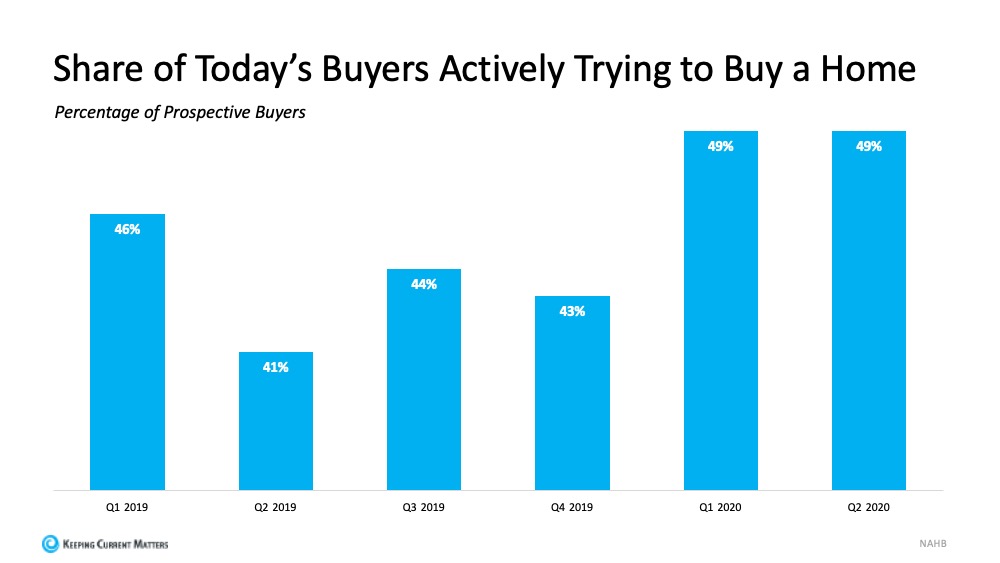 So why are buyers out in full force? Because of the Coronavirus many people need more space to work from home. Plus the low mortgage rates are pushing people from thinking about buying to actually putting their words into actions.
If you have been thinking about selling your home, now would be a great time. Buyers are ready to buy and the demand for houses is rising. As the demand rises the opportunity to sell your house grows as well.
If you are considering buyer and/or selling, call/text me at 931-237-1417. I will help you every step of the way.
Original post by Keeping Current Matters