People have been asking if there will be more foreclosures next year because of the current crisis?! The research on that question is in, and it shows the number of foreclosures is expected to be much lower than after the last recession.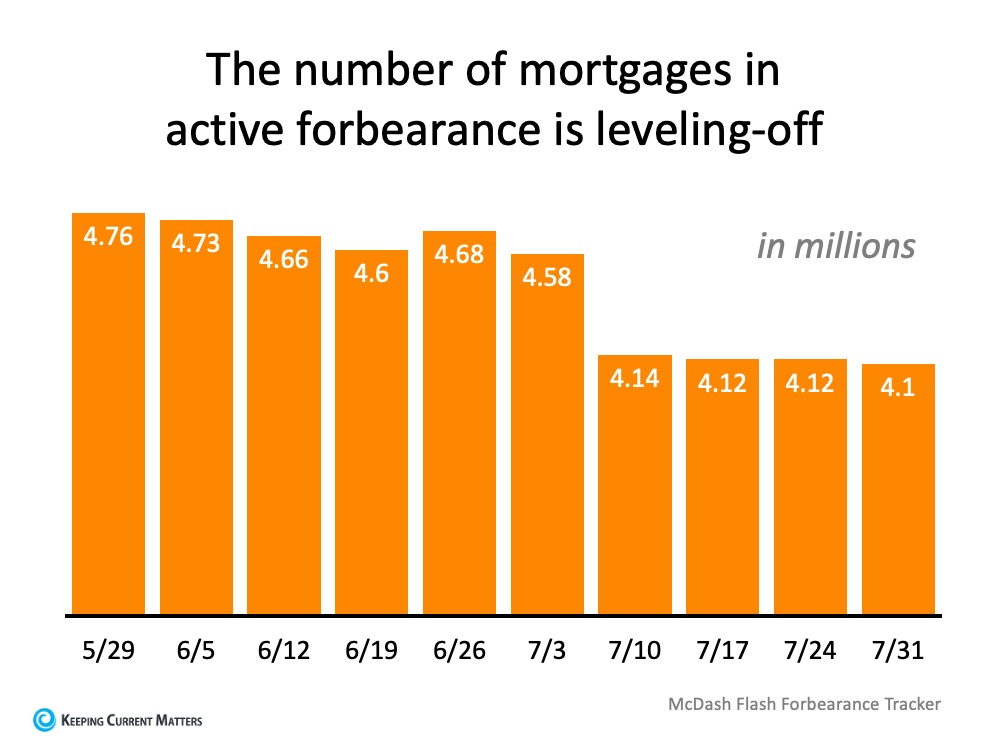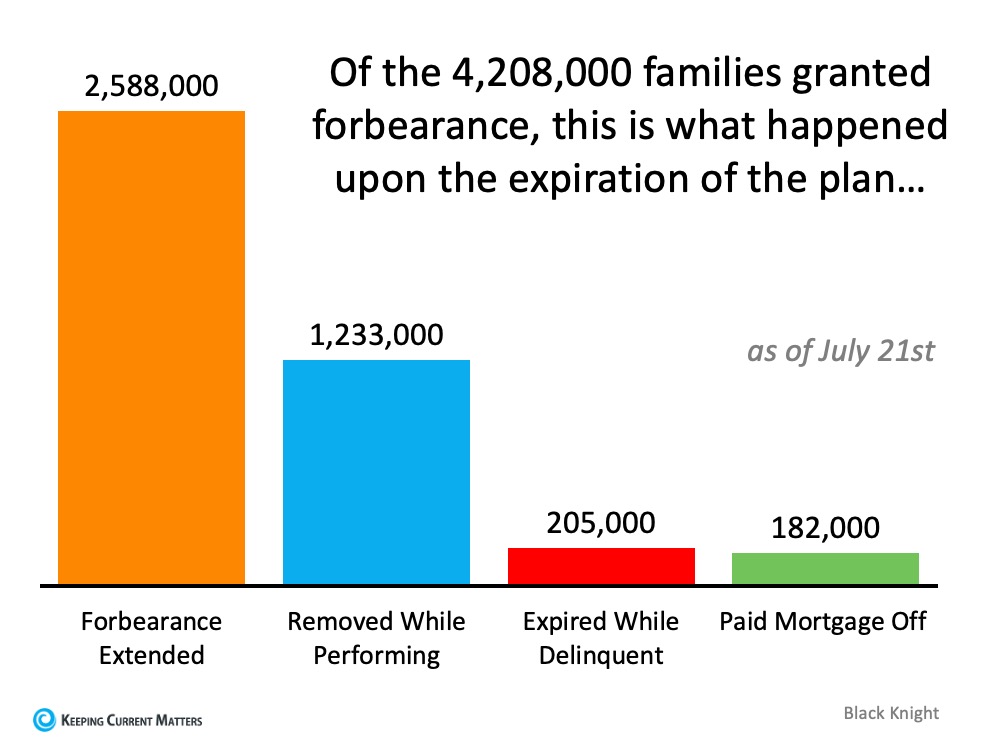 According to Black Knight Inc., the number of those in active forbearance has been leveling-off over the past month (see graph below):Black Knight Inc. also notes, of the original 4,208,000 families granted forbearance, only 2,588,000 of these homeowners got an extension. Many homeowners have once again started to pay their mortgages, paid off their homes, or never went delinquent on their payments in the first place. They may have applied for forbearance out of precaution, but never fully acted on it (see graph below).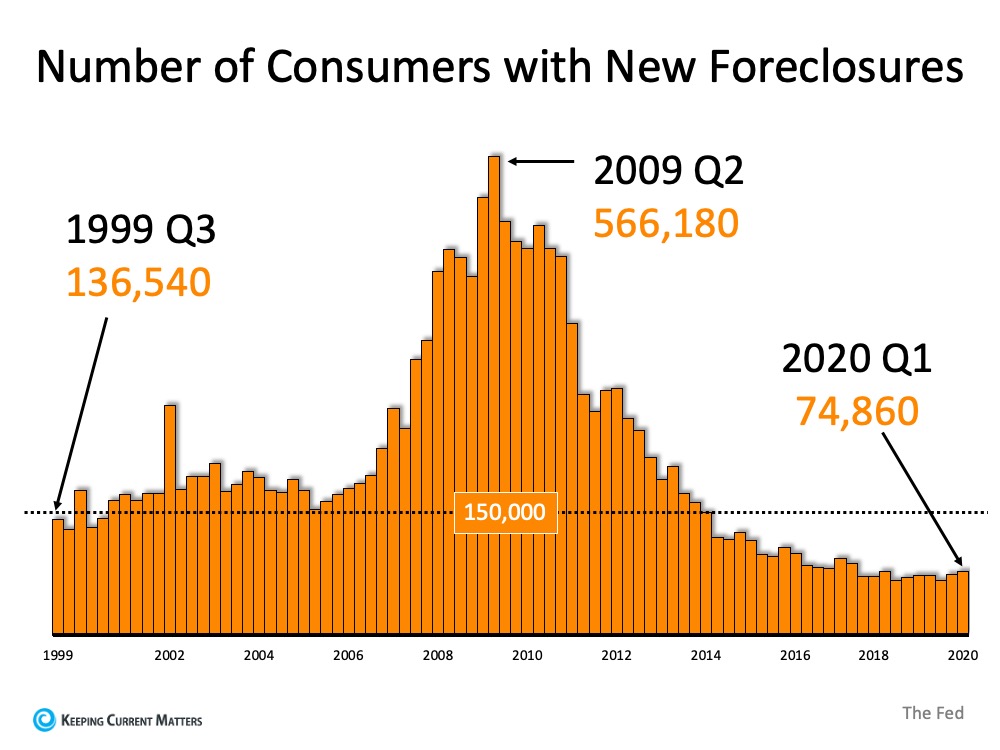 The above numbers may seem large but it is actually 7.5x lower than the number of foreclosures back in 2009 during the housing crash.
Call/text me at 931-237-1417 to discuss this in greater detail.