Do you know the net worth of a homeowner vs. a renter? It is over 40x greater than that of a renter. 40 times. If you are renting and not sure if you wanted to buy or not, that is a great reason. It is a great way to build a financial future for yourself, and your family.
Owning a home is a great way to build family wealth.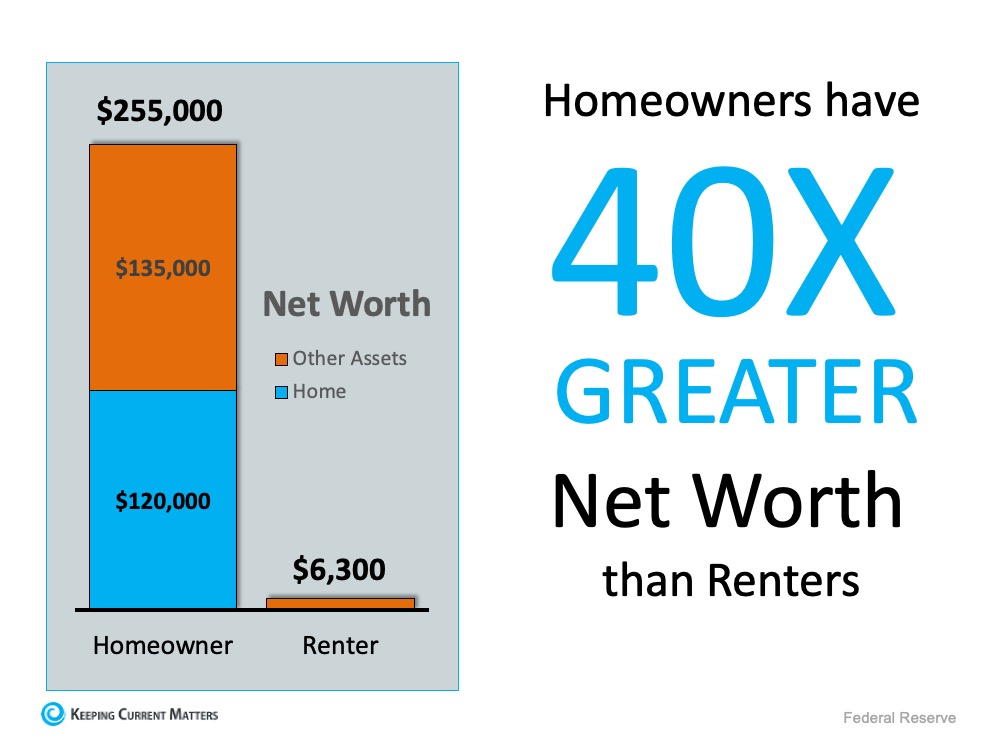 So why is this the case? Well, every time you pay your mortgage you are adding to your net worth because you are increasing your equity in your home. It is because of this equity that real estate continues to be the best long term investment.
If you have been thinking about buying now is a great time. Not only will you have a great net worth, but interest rates are at an all time low! Call/text me today at 931-237-1417 to learn more about buying and/or selling your home.