2020 is slowly coming to an end. Some people are wondering what will happen to the housing market in the coming months. The best way to figure this out is to look at the supply and demand.
As stated in a previous blog, house supply is low, and house demand is high. This is causing a pressure on prices. The buyers are willing to pay more money since the demand is low.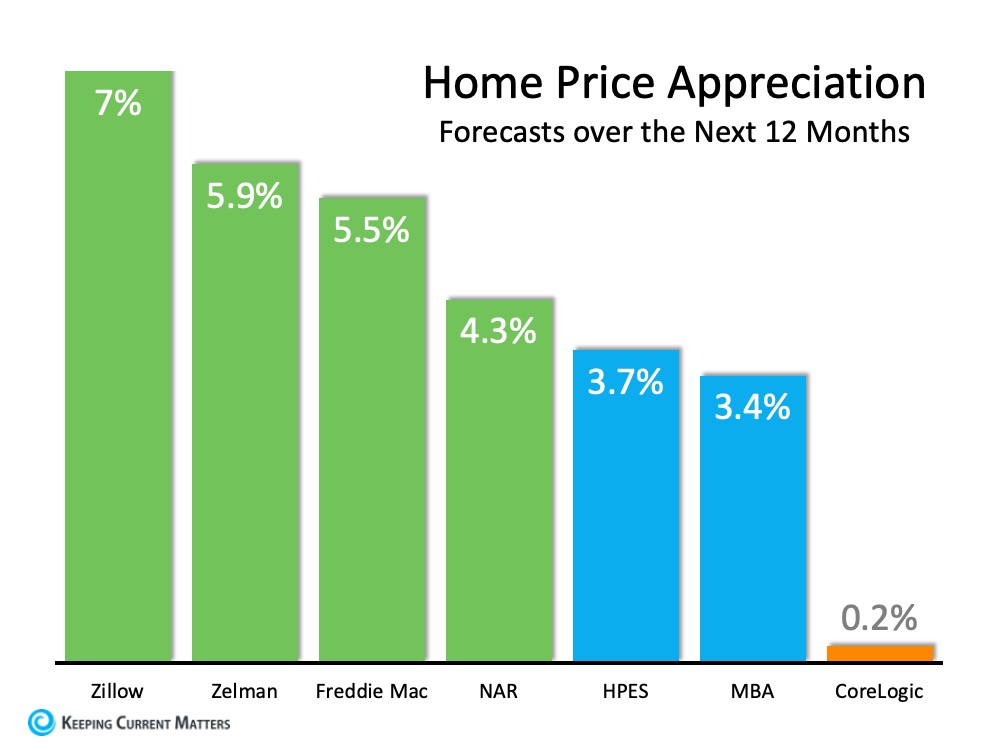 There is no indication that the buyer demand will change. Because of this, experts believe that appreciation will continue for the next 12 months.
Some believe foreclosures might be headed our way because of the mortgage forbearance plan. When the data is analyzed on those, the actual risk level is extremely low.